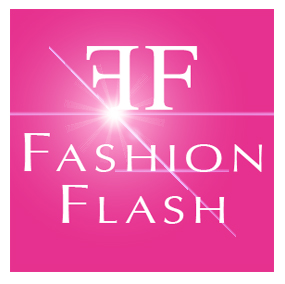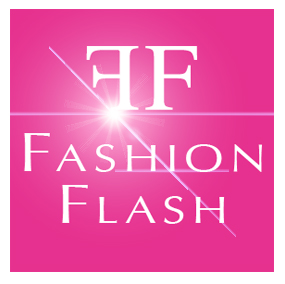 FASHION FLASH EARLY FALL EDITION!  I am Mirabai Holland, from Moving Free With Mirabai and am proud to host our NEW  Fashion Flash Blog for Women over 40.
We are all experiencing a different fashion, beauty, social reality having to wear masks, washing our hands numerous times a day and practicing social distancing.
But we Fashion Flasher's will help you navigate the new normal and as you continue to strive for your personal best.
From all of us at Fashion Flash we wish you to stay Healthy and Safe.

"There is so much real and fake information  about the COVID epidemic.  Deb of No-Nonsense Beauty Blog  tells you how to separate fact from fiction."

Are you conscious of the clock ticking? Angie at Your True Self Blog shares how to turn back the clock so that age doesn't matter!
If you're a middle-aged woman who is unhappy with her lower half, this video workout from Phyllis Lerner of followPhyllis is for you. No More Jiggle: Over 60 Legs & Butt Workout is an intense yet easy to follow workout that is guaranteed to get your heart racing and sculpt your legs and butt. If you feel like your tush can almost touch the ground, now is the time to get cracking (couldn't resist) and follow along with this video.

Inka of http://www.glamourgrannytravels.com introduces you to the marvellous sport of falconry. Don't worry, nothing gets killed.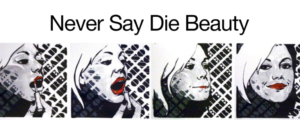 Taking off on a Labor Day weekend getaway? Or doing a staycation at home? Never Say Die Beauty recommends Patchology Getaway Plan kit of fast-acting facial masks and eye gel patches for some me-time on-the-go or at home when time is at a premium.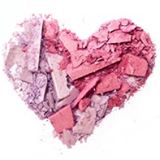 Contrary to what most women believe it is good to add a facial oil to your skincare regime. Beauty Info Zone suggests Suki Nourishing Facial Oil as your choice, it helps not just skin but hair as well
.

Are you looking for a beautiful, affordable facial oil that smells as lovely as it will make your complexion look and feel? Check out Erika's review of the Pixi Skintreats Rose Oil on Notes from My Dressing Table.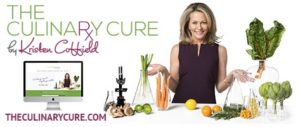 Kristen Coffield of The Culinary Cure shares six habits to cultivate now to improve wellbeing and productivity. September is the perfect time to take control and create conditions of life that support your health and happiness. Tip 2 is my favorite!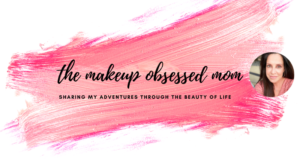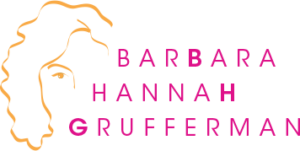 Award-winning author and positive aging expert Barbara Hannah Grufferman spoke with the country's leading relationship expert about how to enjoy sex during and after menopause, with a little help and a bit of planning.
It's all right here. 
In these times of social distancing and sheltering in place is a perfect time to focus on your health and well-being. It can make a big difference to keep your immune system strong. If you need some help, I have your back! Here's a short video about my Health Coaching Technique how I have helped my clients achieve a balanced and Healthy Life. If you are ready to break the cycle of failed diets, exercise programs with no results or have low energy, high stress or persistent health issues, YOU HAVE COME TO THE RIGHT PLACE!

GET 50% OFF YOUR FIRST HEALTH COACHING SESSION.  CLICK HERE   
Take a Look At My New Blog Article On COVID 19
Lowering Your Risk Factors For Covid 19: A Perfect Time To Work On Your Health
Mirabai Holland On DVD – FREE USA SHIPPING CLICK HERE

NEW! MEMBERSHIP ON-DEMAND WORKOUT CLUB CLICK HERE TO LEARN MORE & JOIN by Mirabai Holland MFA Certified Health Coach, Certified Exercise Physiologist.

Follow Mirabai Holland on 
For more health and fitness info and in home exercise videos please visit www.mirabaiholland.com 
Our Fashion Flash host this week is Deborah Chase, beauty and health expert, & author of 12 books. Her No-Nonsense Beauty Blog provides cutting edge info on the latest beauty  trends and products to help all of us women stay fabulous and … Continue reading →