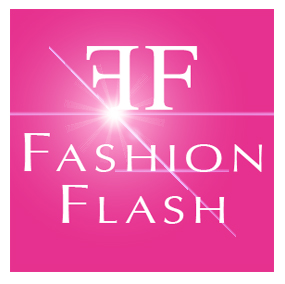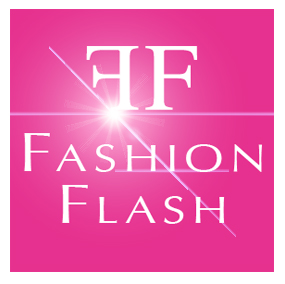 Its Fashion Flash and our FAB host is  Phyllis from FollowPhyllis
Phyllis's site is filled with wonderful and inspirational info that encourages women to be empowered to live and be their best self no matter what age they are.
The rest of us Fashion Flash bloggers keep you current with beauty and skincare tips, fashion, workouts, healthy living info, recipes, travel and more.
In these times of Gym Closures and Social Distancing, it can be pretty tough to get and stay fit. Here are some  great options and deals to keep you moving and feeling good!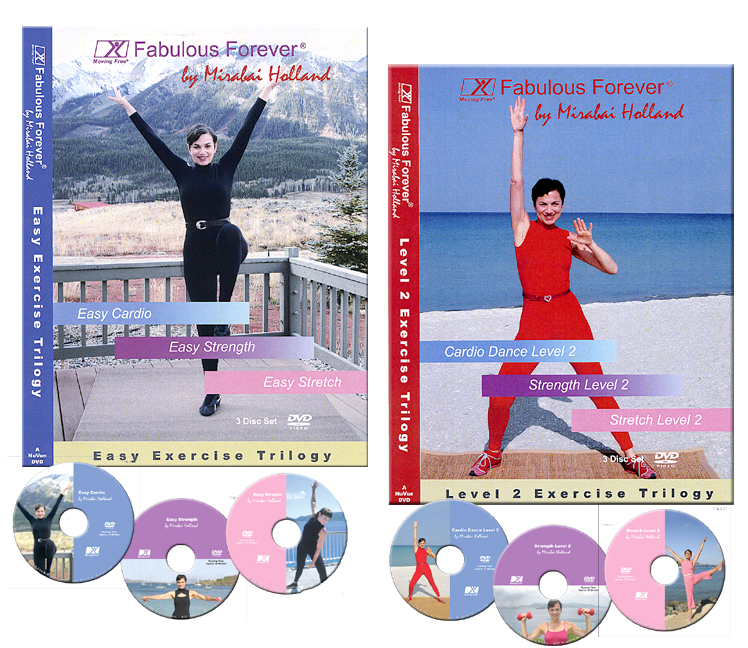 FREE USA SHIPPING at mirabaiholland.com

50% OFF TOTAL MEMBERSHIP ONLINE WORKOUT CLUB Code: FAB CLICK HERE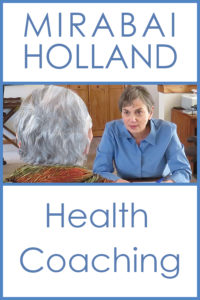 Three 30 Minute Special Coaching Package: ($59.50 per Session) Click Here

50% OFF HEALTH COACH SESSIONS  CLICK HERE 
Visit mirabaiholland.com for more health info, and products.
 Follow Mirabai Holland, Certified Health Coach & Certified Exercise Physiologist: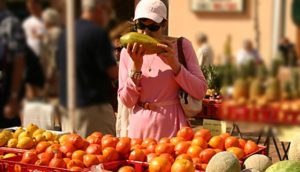 As far as the latest in my world of health and wellness, please check out this health coaching video. If you are ready to break the cycle of failed diets, exercise programs with no results. Do you have low energy, high stress or persistent health issues,
YOU HAVE COME TO THE RIGHT PLACE!
Our Fashion Flash host this week is Deborah Chase, beauty and health expert, & author of 12 books. Her No-Nonsense Beauty Blog provides cutting edge info on the latest beauty  trends and products to help all of us women stay fabulous and … Continue reading →