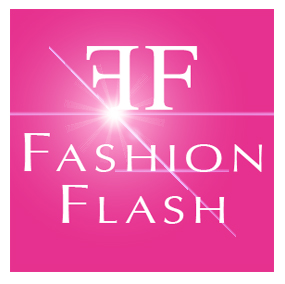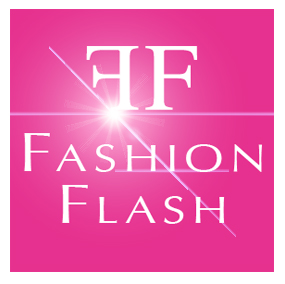 Our FAB Fashion Flash online hosts are JoJami and Lana from LadiesRoadMap podcast
Vist their website and hear from women who are well being experts in their field empowering women women over 40 to live their personal best.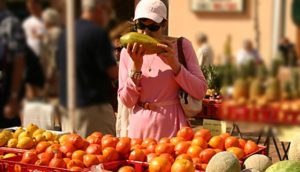 As far as the latest in my world of health and wellness, please check out this health coaching video. If you are ready to break the cycle of failed diets, exercise programs with no results. Do you have low energy, high stress or persistent health issues,
YOU HAVE COME TO THE RIGHT PLACE!

GET 50% OFF YOUR FIRST HEALTH COACHING SESSION.  CLICK HERE   
Mirabai Holland On DVD – FREE USA SHIPPING CLICK HERE
NEW! MEMBERSHIP ON-DEMAND WORKOUT CLUB CLICK HERE TO LEARN MORE & JOIN by Mirabai Holland MFA Certified Health Coach, Certified Exercise Physiologist.
Follow Mirabai Holland on 
For more health and fitness info and in home exercise videos please visit www.mirabaiholland.com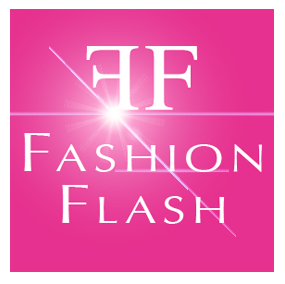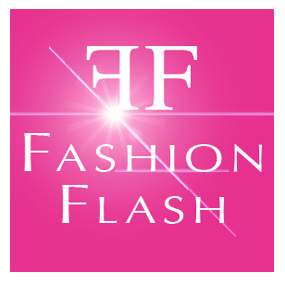 Our FAB Fashion Flash online host is Marcia and Lisa from beautyinfozone