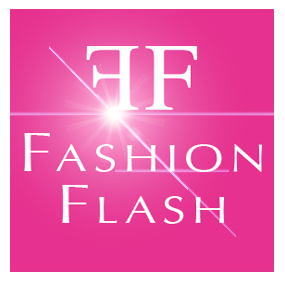 Your Fashion Flash host this week is yours truly, Mirabai Holland, creator of
Moving Free with Mirabai, the Women's Health Blog that teaches you how to fight age-onset health issues with targeted exercise. And the rest of our Fashion Flash Bloggers have it all covered from Fashion to Beauty to Lifestyle. Take a minute, click in and see for yourself.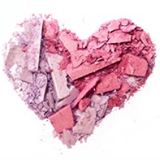 Beauty Info Zone: If you recognize the name Butter London it's because of their great nail polishes, but now it's time to learn more about their cosmetic lines. Start with these beautiful blushes and you won't go back to other brands.

Refresh dry, dull Winter skin for Spring with Valentia's Ultra Plumping Hydration Mask and True Glow Eye Cream. 

Take tapas tours to a new level should you happen to visit Malaga in the south of Spain says Inka of Glamourgrannytravels.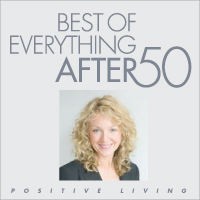 Barbara Hannah Grufferman, author of THE BEST OF EVERYTHING AFTER 50 and national spokesperson for Always Discreet, wants women to take control of their health and well-being one step at a time. Here's how…

Prime Beauty has a great giveaway just in time for Mother's Day. Enter to win a 48W LED Nail Dryer Kit ($119 value) from MelodySusie!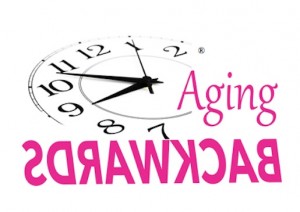 Jackie Silver from AgingBackwards.com brings you beauty and the beets. Discover the health benefits of these root vegetables.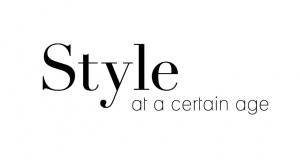 Just how versatile is a white blazer? Come take a look at how I styled one for Spring. Style at a Certain Age

Deb of No Nonsense of Beauty Beauty Blog separates fact from fiction to discover the TRUE beauty  vitamin

Have you ever wondered what the difference is between brewer's, baker's, and nutritional yeast? Society Wellness explains the differences and uses of each.

Sometimes a second life can be a false start.  It's okay as long as you start again like Leigh Hometh did.  Now she's got it right!
 It is time to Spring Into Shape and the one of the best ways is to talk yourself thin!
Here is a short video I did to help jump start you from my NEW YOUTUBE SERIES: TAKE CHARGE OF YOUR HEALTH NOW! "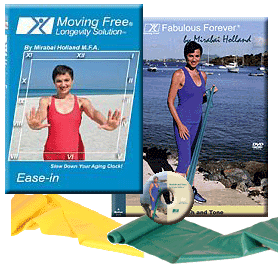 EASE IN, BECOME MOBILE, GET STRONG, LIVE LONG!  
PUT FAB! at checkout and get 15% off
For more info on Women over 50 Health and Fitness and at home exercise programs for  visit www.mirabaiholland.com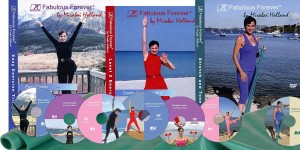 Follow Mirabai Holland, Certified Health Coach & Exercise Physiologist:
www.youtube.com/movingfreedvds
And for more info visit http://www.mirabaiholland.com